Donate to Minnesota Master Naturalist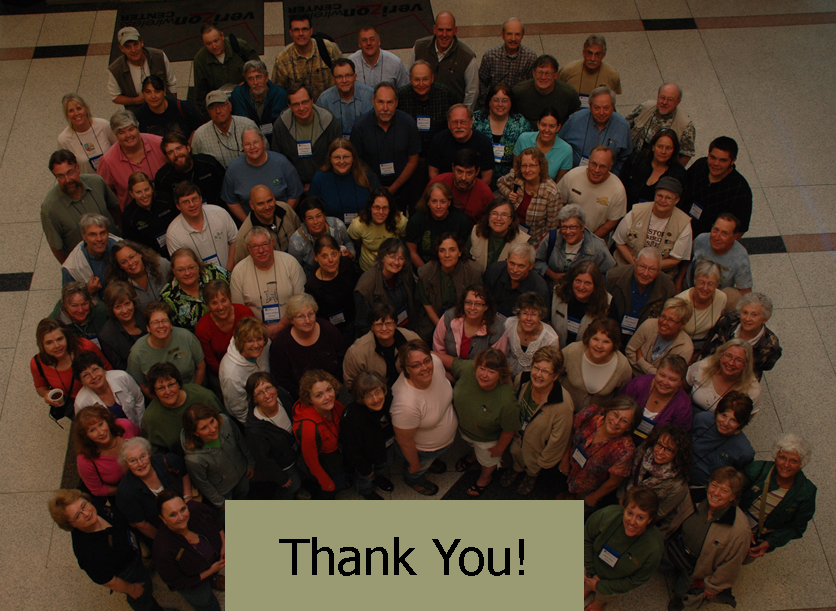 The Minnesota Master Naturalist program has established a fund account under the umbrella of the University of Minnesota Foundation.This fund was established after a trained volunteer gave a donation, forcing the group to establish a foundation account. This fund allows the Minnesota Master Naturalist program to accept tax deductible donations which can be used to benefit the program in areas such as:
Provide scholarships for classes and annual conference
Recruit the best possible speakers for annual conference and advanced training
Program support for instructor and advanced training opportunities
You can help by making a donation to the Minnesota Master Naturalist program.
Make a gift now using your

credit card

.


Find Master Naturalist and click on "Give Now!"
Fill in the information requested
Continue to complete the form to submit.
Send a check or money order payable to the University of Minnesota Foundation.
Print the

gift form

and send with your gift to the address on the form
If you are a University of Minnesota employee, consider payroll deduction. Complete and mail in the

Employee Payroll Deduction Form

.
Specify that you would like to give to Minnesota Master Naturalist, fund #3233.
Thank you for considering a gift to the Minnesota Master Naturalist program. If you—or someone you know—would like additional information on the Minnesota Master Naturalist fund, email rager001@umn.edu or call Amy Rager at 888-241-4532.
All donations are welcome. No donation is too big or too small!
2013 Donors
$1-$99
Amazon.com
Anchor Dock & Lift
Ulrike Axen
Kenneth Brennen
Beverly Blomgren
Helen Carlson
Stephan Carlson
Christopher Call
Scott Dauner
Alan Dewey
Joel Dunnette
Laura Durenberger
Beverly Durgan
Scott Eastman
Heidi Eyestone
Catherine Ferguson
Erica Fleishman
David Fluegel
Wendy Forster
Stephanie Foster
Brianna Frisch
Susan Galatowitsch
Gloria Gervais
Bruce Gravelle
Suzanne Savanick Hansen
Virginia Homme
Frank Horvath
Terrance Kieffer
Pat Koplos
Marcia Lewis
Darren Lochner
Kevin McKinney
Maribeth McLaughlin
Edie Meissner
Diane Olson
Maddy Papermaster
Darlene Philip
Jack Randolph
Gary Richter
Donna Rogers
Alison Rotel
Cheryl Schnaar
Ingrid Schwingler
Katherine Smith
Richard Stanville
Andrea Lorek Strauss
Dianne Tousignant
Jane Wattrus
Janet Wilke
Thomas Will
$100-$499
Rob Blair
Margo Bowerman
Susan Fall
Caryn Fine
Gold'n Plum
Amy Granlund
Cheryl Hagen
Thomas Hamel
Edward Heinen
Karen Jenkins
Marlys Kramersmeier
Matthew Kubley
Bridget Levin
John Loegering
Lynette Lothert
Janice Morlock
Adrian Moses Jr.
Jim Odden
Amy Olson
Judith Oyler
Amy Rager
David & Francis Reisner
Kathryn Rivers
Paul & Deanne Walding
Lawrence Wannebo
John G. White
Matt Zaske
$500-$999
Karen Oberhauser
$1,000-$4,999
Bertha Lewis Environmental Trust