Annual Conference Sponsors
THANK YOU TO THE FOLLOWING BUSINESSES AND INDIVIDUALS WHO HAVE DONATED TO OUR 2017 ANNUAL CONFERENCE!
---
CONFERENCE SPONSORS
---
AUCTION DONORS: These businesses and individuals provided items for the silent auction.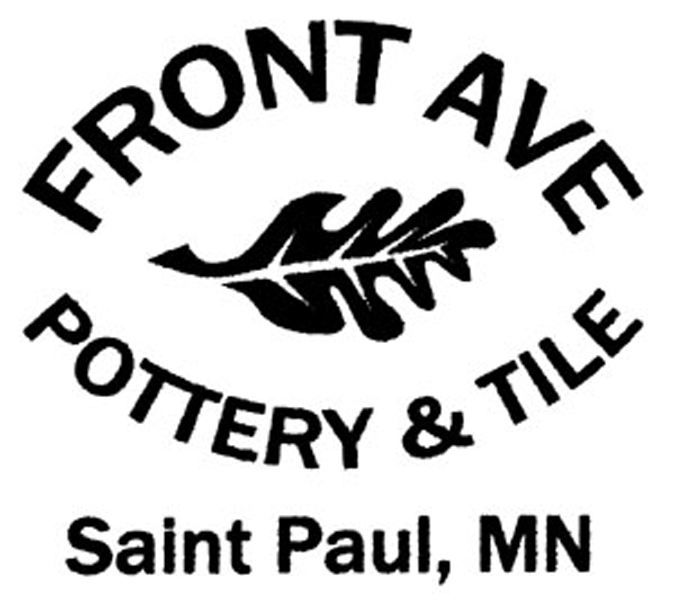 20 piece/4 place setting stoneware dinnerware set

2 pairs of tickets

Beginner mosaics class
The Raptor Center -- Tote bag filled with "goodies"

24"x36" archival fine art giclee canvas print - #2 of 100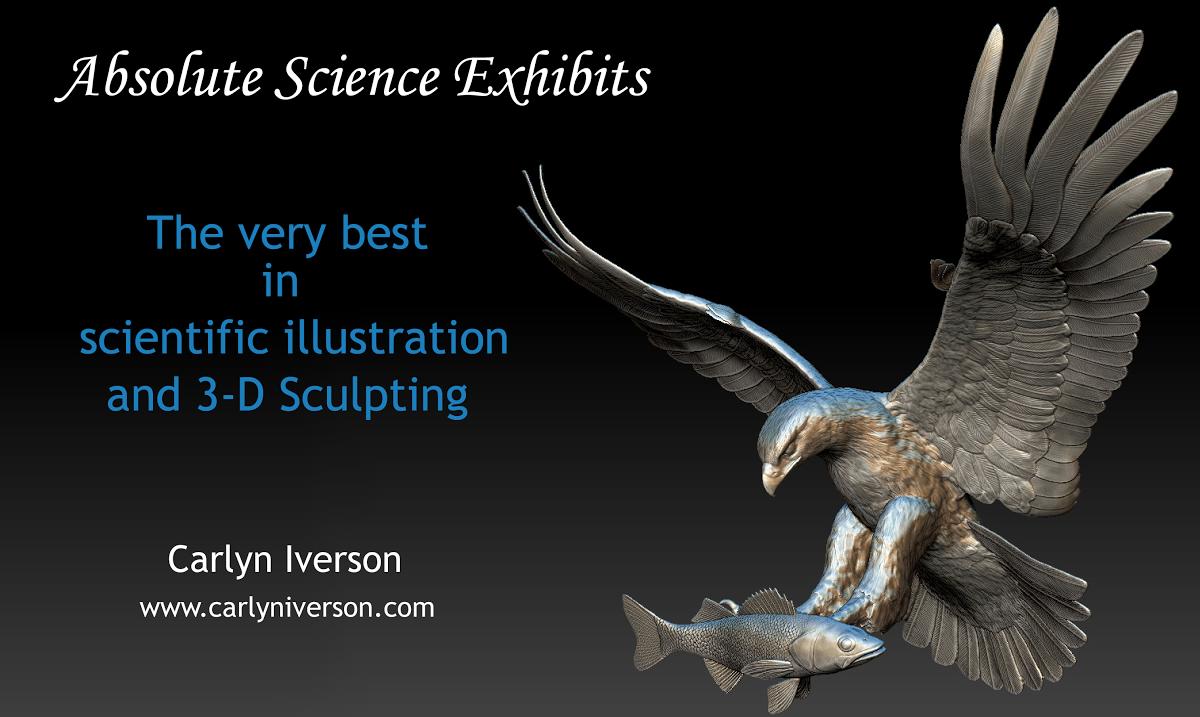 Freshwater fish of Minnesota puzzle, tropical fish puzzle, 3-D printed model, original paintings
Heather Holm, Pollination Press LLC - "Bees: An Identification and Native Plant Forage Guide"
Karen Terry - Guide to Rain Gardens
Amy Rager - Photo on canvas; tackle box
ANROSP - Prints of Georgia O'Keefe's paintings
DeAnn Caddy - Basket with homemade wine, glasses, and cork screw
International Wolf Center - Four admission tickets with information packet
Sierra Club North Star Chapter - Sierra Club backpack, sack, tumbler, hat
The Nature Conservancy - "What Should a Clever Moose Eat", 1# of wild rice
Mary G. Brown - Leaf Earrings
Lynn & Donna Rogers - Kitchen Bears Items
Seward Community Co-op - $30 Gift Card
Andrea Lorek Strauss - 10 skeins of blue mohair yarn; Dr. Suess mug; Drawing set
Minnesota Renaissance Festival - 2 admission tickets
Dawn Flinn - 2 soy candles
Mary Beth Pottratz - Master Naturalist Jamberry Nail Wrap Collection
New Victorian Mansion B & B - $100 Gift Certificate
Acorn Naturalists - $75 Gift Certificate
Minnesota Dragonfly Society - Membership and hat
Dakota County - Coffee Lovers Kit
David Schmidt - 2 Bluebird Nest Boxes

3 Books
Sarah Parker - Art Quilt
Robert Strom - Stained Glass Long Tailed Duck
John G. White - Canvas Print; Guided one-day river fishing trip on the Minnesota River by canoe
Pam Albin - Toshiba 55" Television
Jane Barth - 8"x10" Oil Painting
A Caring Touch Therapeutic Massage - 30 minute Massage Gift Certificate
Aural Creations - 4 sets of 3 pairs of stone earrings
Kutie Kari Books - Children's book written, illustrated, and autographed by Gary Harbo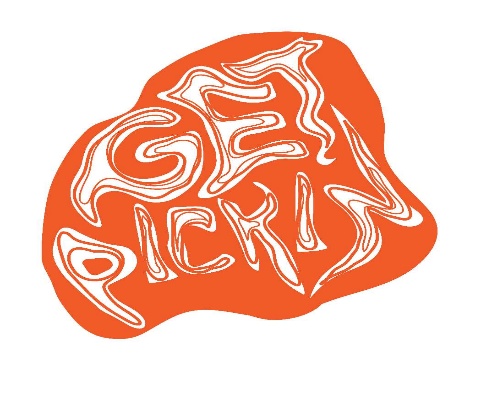 - 3 Rock Picking Bags and admission
Amy Granlund - 4 collector books
Bonnie Grzeskowiak - hummingbird feeder and food, Kelsey's Wild Bird Store certificate, concert tickets, stationary
Dawn Littleton - Coffee mug, Prairie Smoke one year membership, lampshades, Public Lands Day t-shirt
Jane Wattrus - Dragonfly print and autumn falls photo
Sue Carver - Exfoliating washcloths with handmade soap
Prairie Moon Nursery - Gift certificate
Prairie Restorations - Gift card
Mike Lein - signed book
Dave Moehnke - dice game
Becky Agnew - handmade totes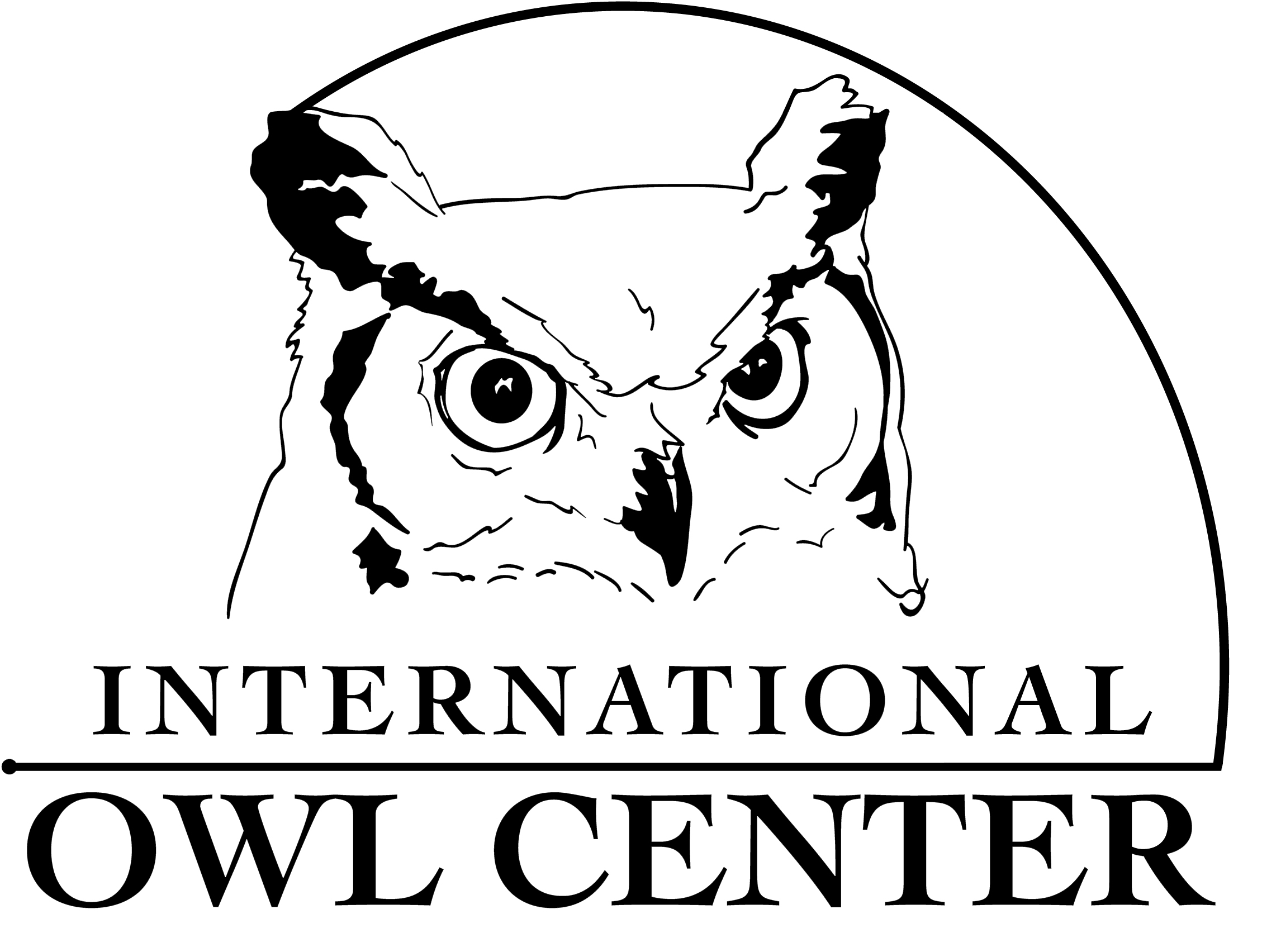 Household membership